Professional Property Experts in Blandford, Dorset
Chaffers (Blandford) estate agents is a well-established busy independent estate agency situated in the heart of the historic Georgian market town of Blandford Forum, located on the edge of the Blackmore Vale and Cranborne Chase.
Our experienced team have a comprehensive understanding of the local market, having worked for many years in their chosen sector. We have extensive knowledge of the immediate area and pride ourselves in ascertaining the needs of our clients.
We are here to provide you with an all-in-one service and look forward to helping you with all your property requirements.
So contact us now for a complete, professional service.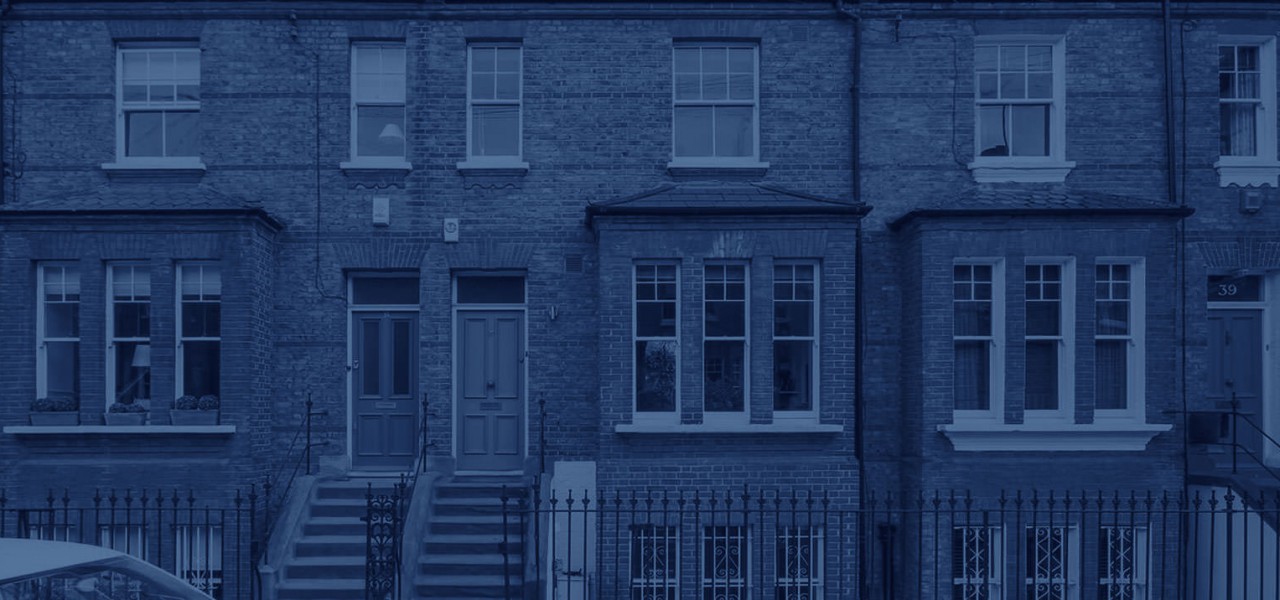 Steven Thornewill - Co Director
Steven, qualified with Business and Finance from Anglia University. He has over 25 years experience in residential Estate Agency, mainly in Blandford and North Dorset and has a comprehensive knowledge of the local area and this is shown in clients regularly using Chaffers again.
An active member of the local community, committee member of 'Blandford Mortain Twinning Society' (always looking for new members).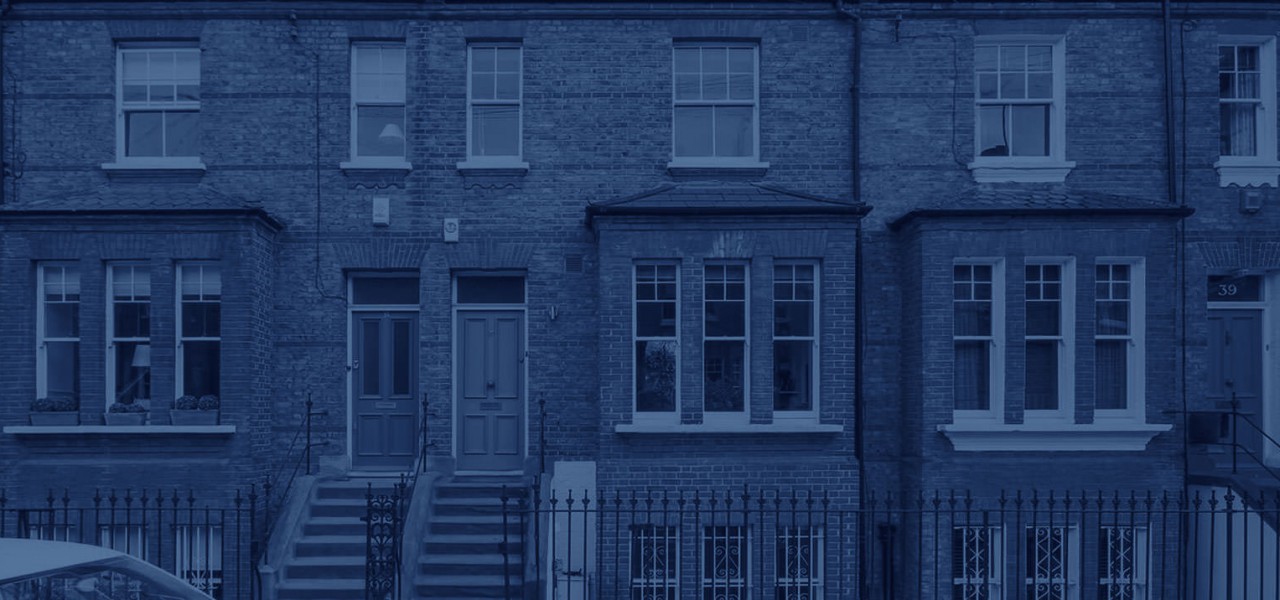 Ken Pitcher (FRICS) – Co Director
An Elected Fellow of the Royal Institute of Chartered Surveyors
Ken has been based and practising in Blandford since 1975 and has a thorough knowledge of Blandford and the surrounding area. He specialises in local construction methods and traditional buildings.
An active member of Blandford community life he has a keen interest in sport having played football, cricket and rugby locally for many years.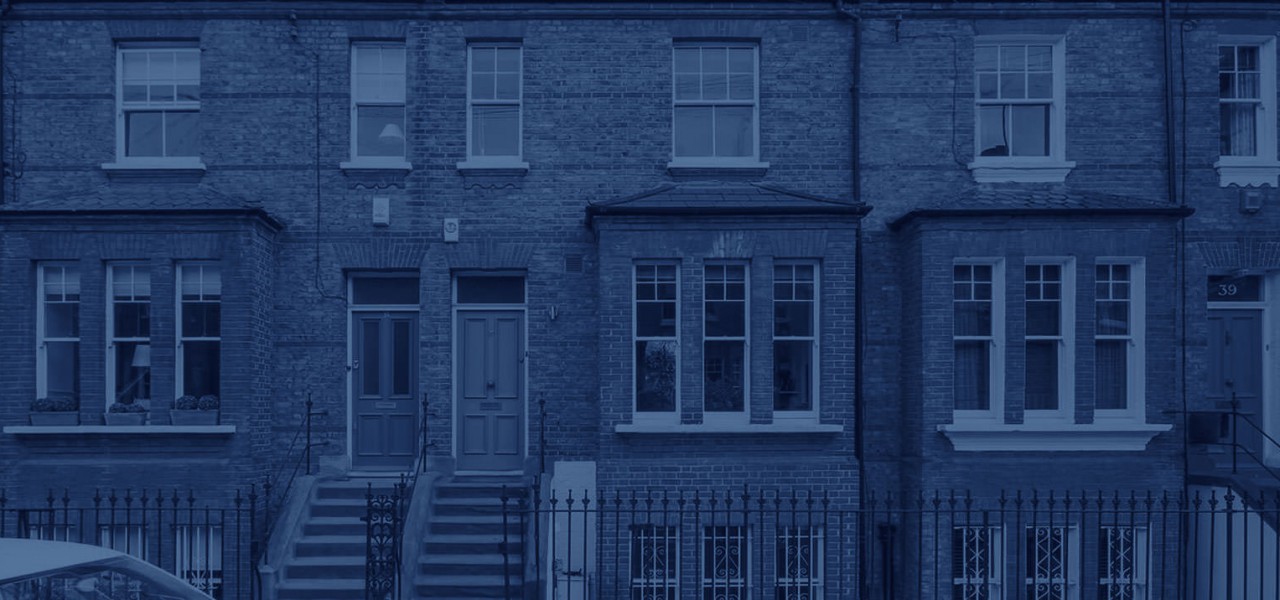 Linda Clarke – Lettings Manager
Linda moved back from living in France for many years to set up what is now a very busy and successful Residential Lettings Department.
Linda takes great pride in ensuring that a continued relationship is maintained by addressing both the Landlord and Tenants needs as they arise and always going that extra mile.
She is married to a local town councillor and an active participant in local events. She enjoys walking her pet dog Poppy.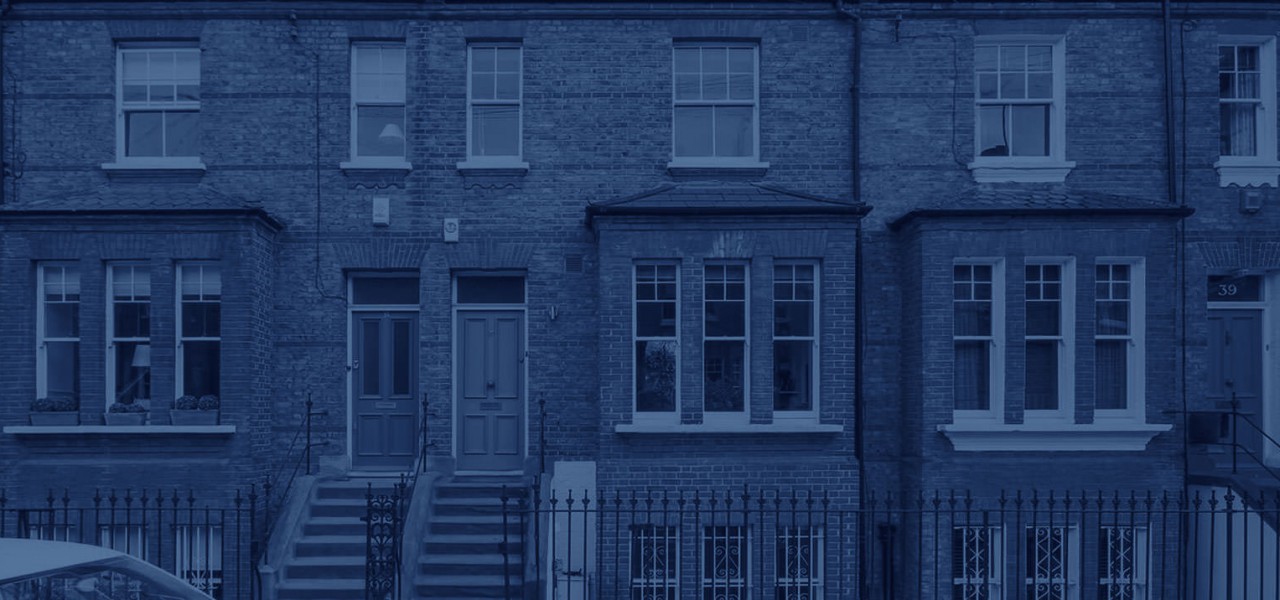 Wendy Hancock – Administrator
Wendy has been with Chaffers since its first day and manages the day to day administration side of the company.
She is a senior member of the Blandford Stour Valley Band along with her husband and two children.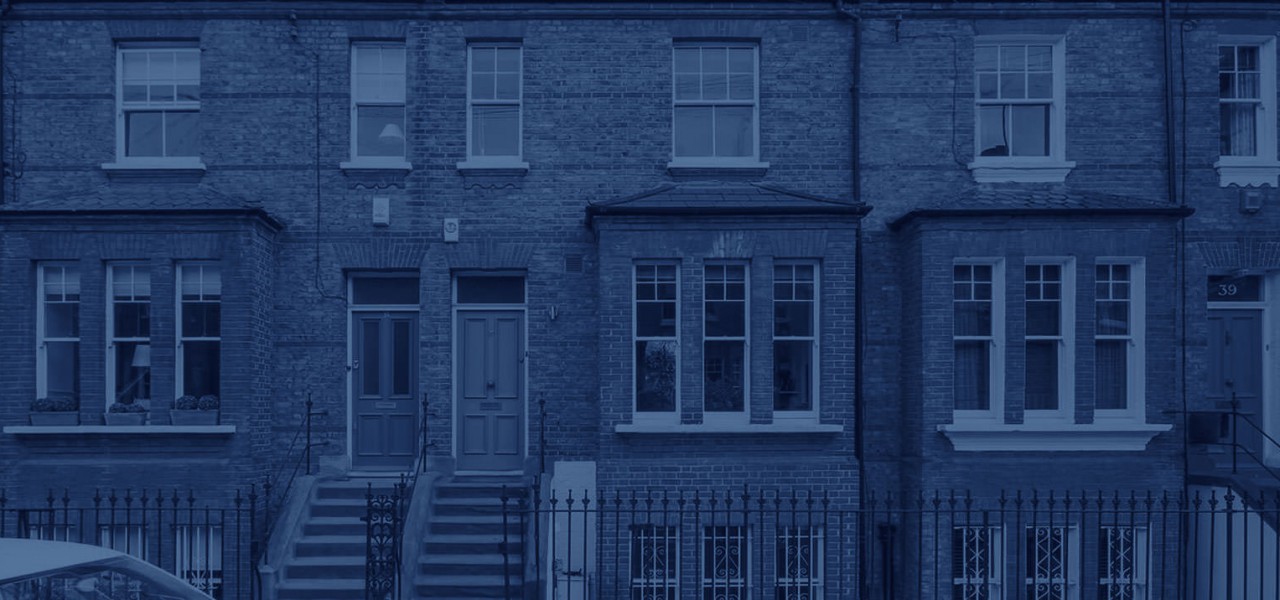 Denise Peplow – Ambassador for Yorkshire Building Society
Denise has a Degree in Social Policy and Public Administration from UKC.
The newest member of the team Denise is responsible for the Yorkshire Building Society Agency housed in Chaffers. She brings with her over 18 years of retail experience.
Recent News & Events Stamp Duty Receipts Hit Record High
Stamp duty reached a record high in March, as buy-to-let landlords rushed to buy ahead of the Government's introduction of a 3% surcharge of second homes.
Read More