Comprehensive Commercial
Property Services
Our Commercial Property Department has been advising
Landlords and Tenants in Blandford and the surrounding area
for over 25 years. Our qualified team of experts are able to offer
a range of professional services to meet your every need.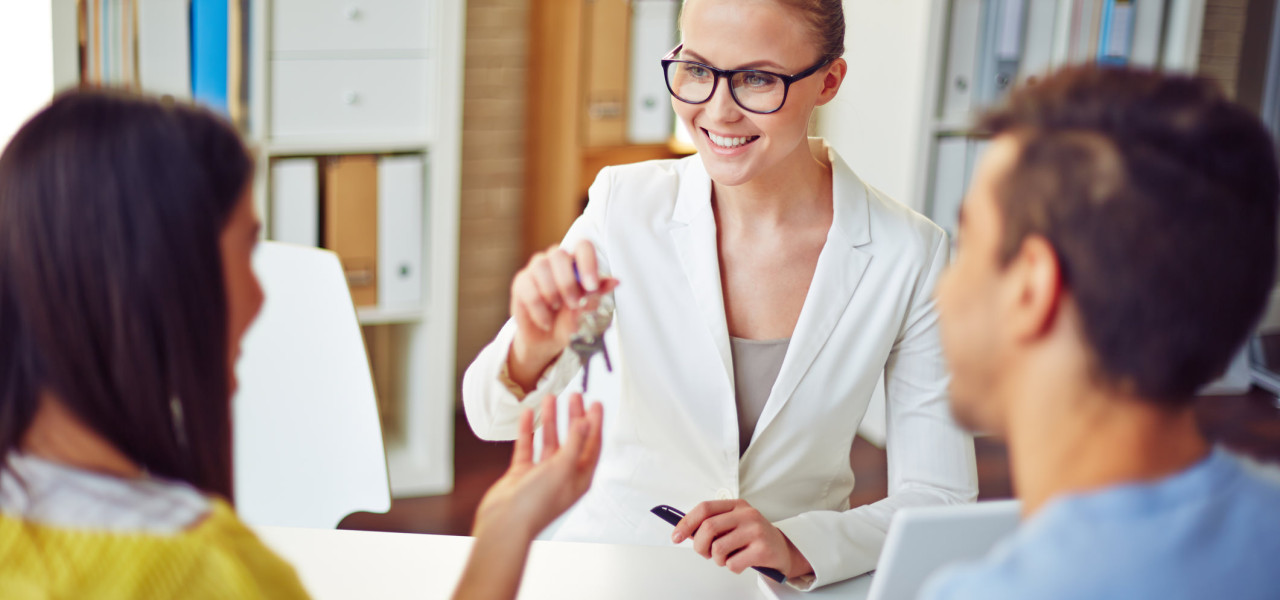 Landlords
Call us now to discuss your requirements and feel confident that your property is being dealt with by an experienced team.
Whether you're a Landlord or a prospective Tenant
talk to us about the full range of  Commercial
Property Services we can supply.
Tenants
Looking for commercial property in Blandford and the surrounding area? Our friendly and professional team are here to help you find premises that meet your individual need.
Recent News & Events Stamp Duty Receipts Hit Record High
Stamp duty reached a record high in March, as buy-to-let landlords rushed to buy ahead of the Government's introduction of a 3% surcharge of second homes.
Read More